learn-to-sew soft furnishings workshops
build your skills and confidence from Beginners to advanced
READ MORE
Welcome to The Hemming Bird
  Update as of 5/1/2023
Based in Stratford upon Avon, I run sewing workshops in soft furnishings and other items for the home which can take you from Complete Beginners to Advanced level.  This year (2023) I am introducing a Beginner to Dressmaking Workshop which introduces you to using a pattern to make pyjama bottoms.  More info and dates to come….
You may know the kind of look you would like in your home but wonder how you can achieve it whilst NOT breaking the bank?!  You may just want to learn to sew, or make soft furnishings for yourself, family and friends.  At The Hemming Bird you can learn all the skills to create just the look you want or just the gift, including mix and match cushions for your sofa, beautifully hand-finished interlined curtains and roman blinds or other smaller items for you and your home.
 With step-by-step guidance, lots of top tips, full instructions and video clips to accompany your learning, these sewing workshops will set you up for a long time to come! 
 NEW for 2023!
*NEW* Setting Up Making Soft Furnishings As a Business Course (SUMSFAB) Levels 1, 2 & 3 (see workshops/courses)
*NEW* Introduction to Dressmaking – make PJ bottoms using a paper pattern (dates tbd)
*NEW* Super-useful stylish shopping bag (dates tbd)
Any questions, do please get in touch on 07735 503824.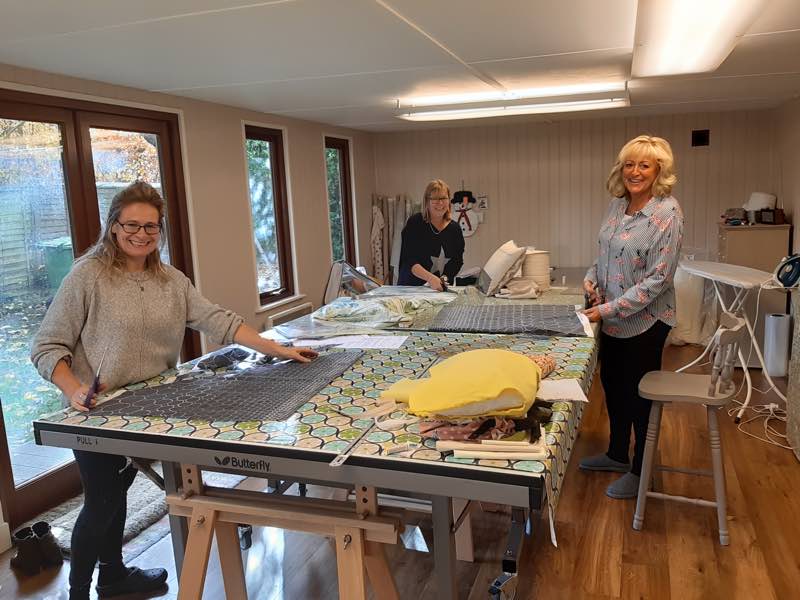 Scroll over and click on each for more information: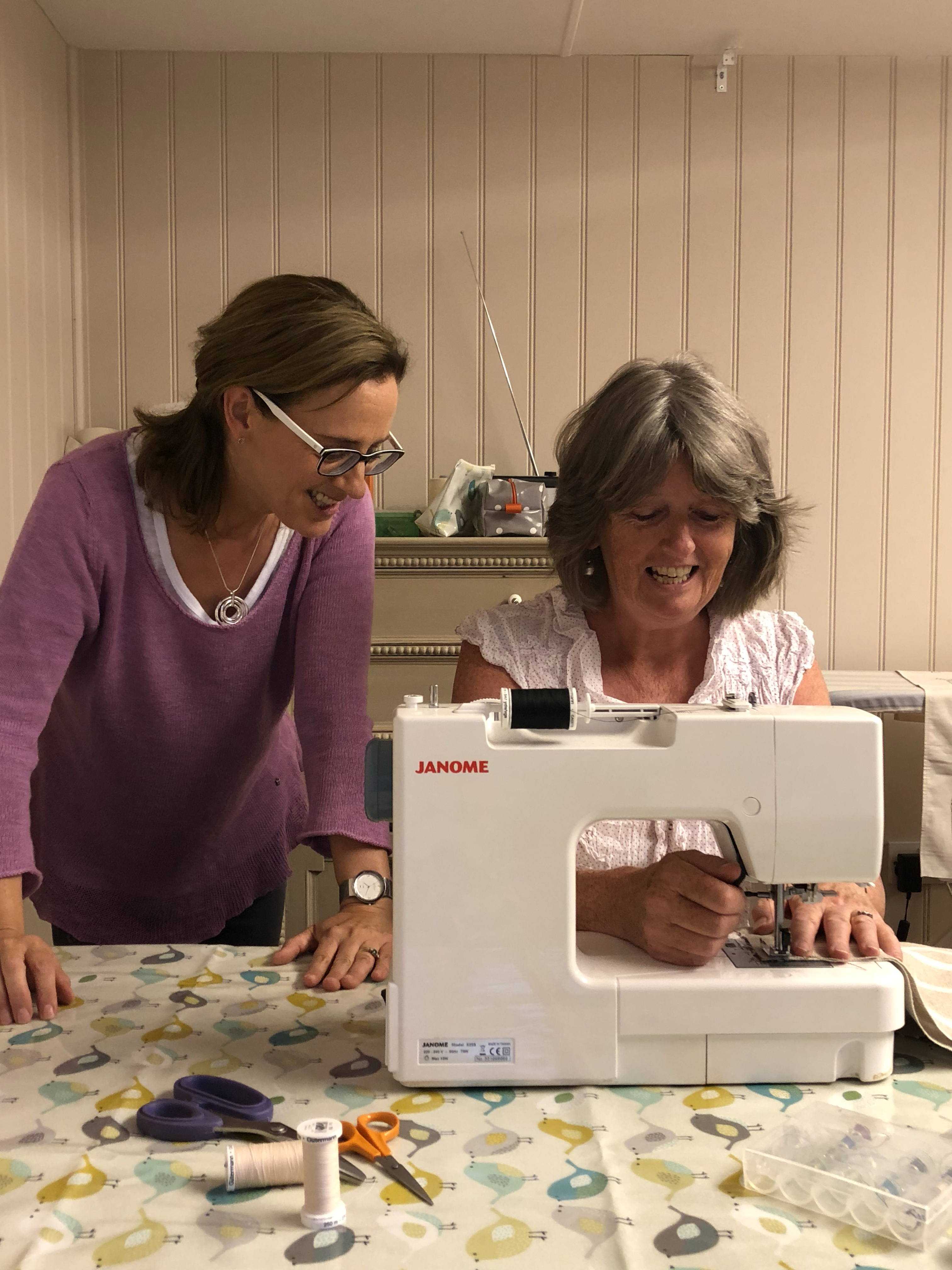 These sessions are currently unavailable due to Covid-19. I am always at the end of the phone to offer help though!
"I really enjoyed learning how to make a professional piped cushion with Sarah.  The combination of email instructions with live demonstration meant I could watch what to do and then sew in my own time whilst referring to the email.  The instructions were very detailed and easy to follow with clear photos for every step and plenty of encouragement!  The hidden zip initially seemed quite a challenge but following it step by step resulted in a very satisfactory finish!  I have definitely been inspired to make more piped cushions – thanks Sarah."
– Judith B, Baildon, Bradford –
Piped Cushion with Hidden Zip – Online Workshop version
About Sarah
I don't know about you, but making my own creations whilst saving a fortune is one of the great joys in life!  It's the greatest feeling of satisfaction being able to make your own bespoke curtains, blinds and cushions in exactly the fabric you want for a fraction of the price you would have to spend elsewhere.  And learning how to perfect a truly professional finish in everything I make really is the icing on the cake!
I originally learnt to sew making my own clothes and party dresses (some time ago!) but more recently turned my hand to soft furnishings when we moved to Stratford. Until then I had crafted a career in Teaching English as a Foreign Language both abroad and in Oxford, but now we had a family and EFL teaching jobs were few and far between… and so began my journey into soft furnishings;  firstly out of necessity to furnish our new home, but secondly to develop my passion into a business.  Initially I made soft furnishings for friends and family and then for other clients, gaining immense experience along the way.  But I yearned to get back into teaching and realised I could in fact teach people to make the curtains, blinds and cushions I so enjoyed making. 
The Hemming Bird Soft Furnishings then became The Hemming Bird Sewing Tuition.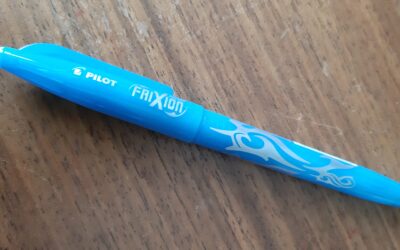 I used to ask myself every time I used a blunt piece of marking chalk whether there must be a...